Announcements
2017 MPI PHL Online Auction
SUPPORT YOUR MPI CHAPTER DONATE AN ITEM FOR THE ONLINE AUCT...
Read More
Reservations Open for Education Institute Booklet!
Advertise to hundreds of the area's top hospitality pr...
Read More
CIC Preferred Provider Program
CIC Preferred Provider Program Recording/Documenting CE Cred...
Read More
MPI PHL is a CMP Preferred Provider!
CMP PREFERRED PROVIDER Philadelphia Area Chapter of Meeti...
Read More
Social Network
Check out our Facebook page and Like us!
Come Tweet us! @MPIPHL
MPIPHL 30th Annual Auction – Now Online!
Get ready to bid on some amazing holiday gifts as we gear up for the 30th Annual MPIPHL Online Auction!
November 27, 2017
5:30 AM to 11:45 PM
.
Read More
December Education Program
The program focus is a combination of mindfulness in meeting design and a touch of mindfulness for meeting designers since this career choice continues to place in the top 10 most stressful jobs!
December 05, 2017
5:00 PM to 8:30 PM
Independence Seaport Museum
Read More
Member Area Login
Please click below to be taken to the Member Login screen.
Not a member yet? Click here to join
Having Trouble Logging In?
If you're having trouble logging into PAMPI.org to register for events, please email staff@mpiphl.org for assistance.
Share your MPI success!
We track all member-to-member connections which helps to prove the value of being a part of MPI! This program is all about supporting each other, and helping other members to buy MPI.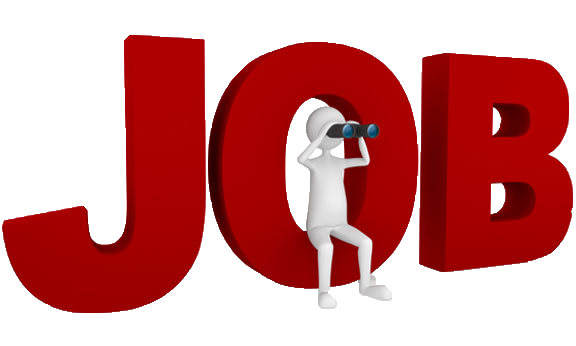 Have a job to post or looking for a new position? Check out the MPI PHL Job Bank here